Make good choices.
As adults, we say this to growing kids all the time. We want them to pause. To remember that today's decisions determine tomorrow's outcomes.
Kirkland is growing in leaps and bounds, too. And we need leaders who will carefully consider how choices--large and small--impact generations to come.
My vision is to create a Kirkland where we spend less time navigating traffic and more time connecting with our families, friends and neighbors. A safe, walkable city offering affordable housing, where everyone can raise kids, retire, and see our own kids return as they grow up.
In my work as Human Services Commissioner, Neighborhood Alliance Board Member and PTA President I've seen the best Kirkland has to offer, but also witnessed where we are struggling. You've seen it, too. Teachers and firefighters unable to live in the city limits. Seniors unable to downsize. Cars, bikes, people, businesses--all vying for space.
As a City Council Member, I will represent the voices of busy families who want to ensure thoughtful design and smart decisions about growth are applied to make Kirkland an even stronger, and more welcoming city than it is today.
Look around. Learn more about me and my commitment to making good choices. Then take a minute to lend your voice to the discussion. I am dedicated to listening, especially to those often not represented in government.
Select Endorsements for Amy Falcone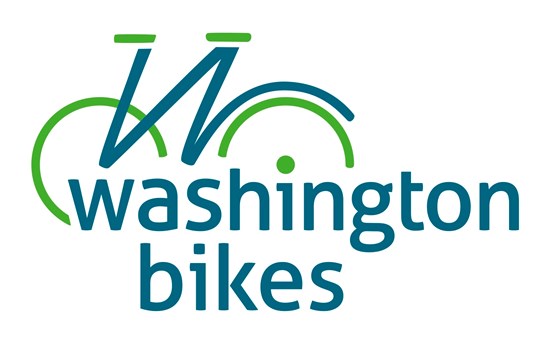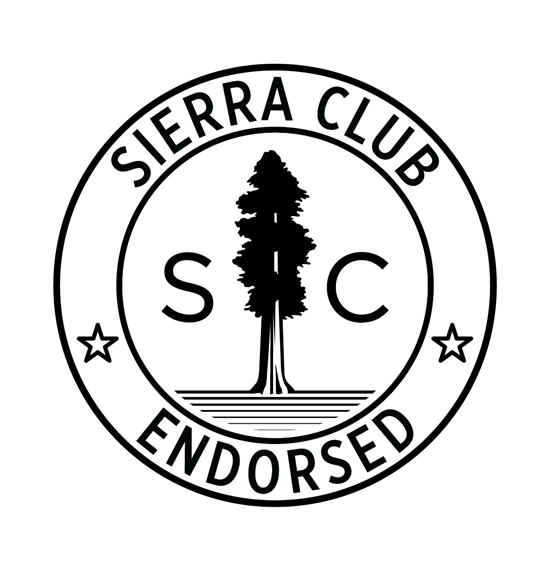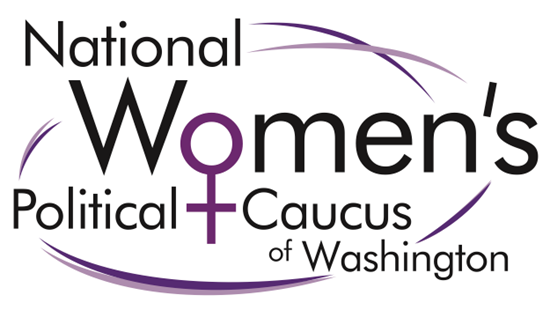 Amy will bring a fresh energy and perspective to balance the interests of a growing city.
- Sue Keller, Former Park Board Chairperson
Amy's unique perspective as a special needs parent and her passion for ensuring that Kirkland is a welcoming and inclusive place for everyone shines through in her work every day. From advocating for more affordable housing to recommending additional resources for individuals with disabilities living in our city – she genuinely cares about the people of Kirkland.
- Amy Walen, Washington State House Representative & Former Kirkland Mayor
Amy is a hard worker, smart, and completely dedicated to doing what's right for our city. I'm looking forward to serving with her on the council!
- Toby Nixon, Kirkland City Councilmember
As a Human Services Commissioner, Falcone's ability to see opportunities and passionately advocate for progress has already greatly benefited our city, and she will make even greater contributions on the city council.
- Dave Asher, Kirkland City Councilmember
Amy's leadership in the Lake Washington School District and PTA has been integral in creating safer walk to school routes in her community and enacting positive change for students in special needs programs. Both efforts will benefit families for years to come.
- Cassandra Sage, Lake Washington School District Board Member